I love the idea of a quiet time basket. I've seen a few bloggers share similar ideas, but I remember when I read Emily's post and was so inspired to put together my own. My journals, bibles, and bible study books tend to wind up all over the place, and when I want to sit down and have some quiet time it can be difficult to find everything I need. And I don't know about you, but when I need quiet time, the last thing I want to do is become stressed trying to find a certain journal or my favorite pen.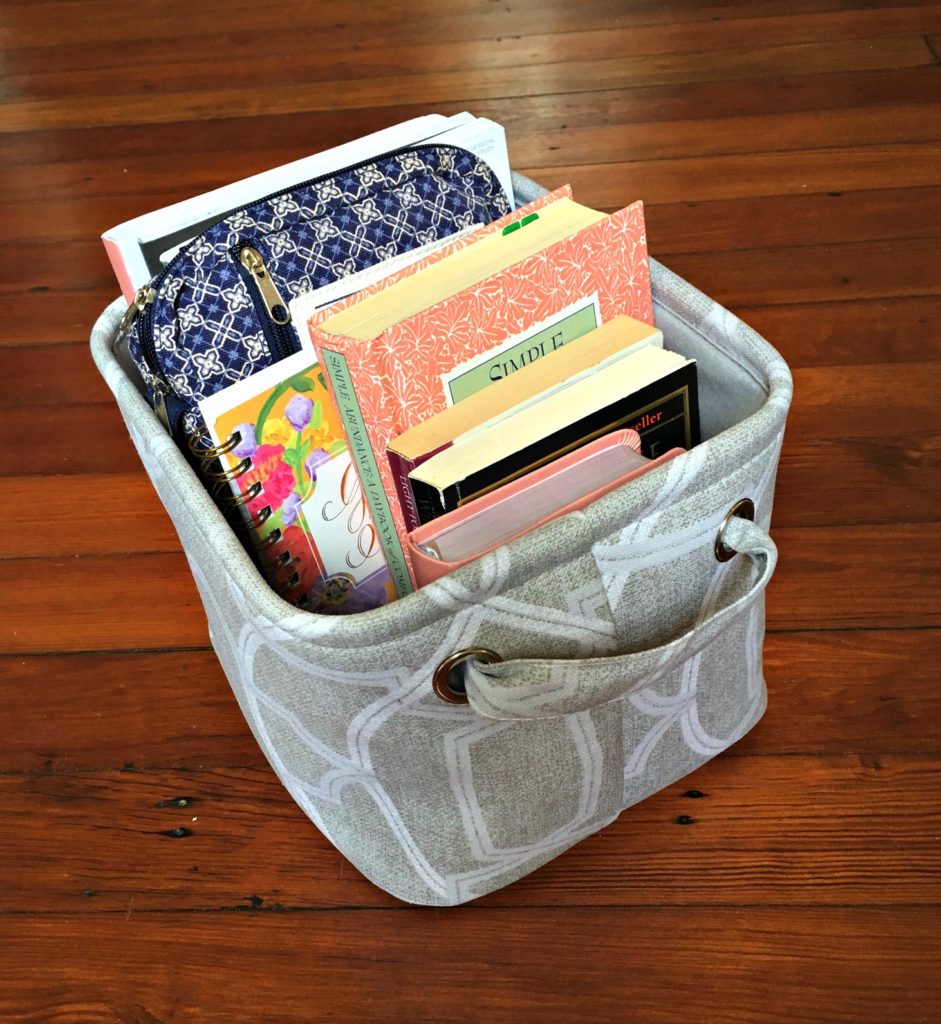 A few of my quiet time favorites: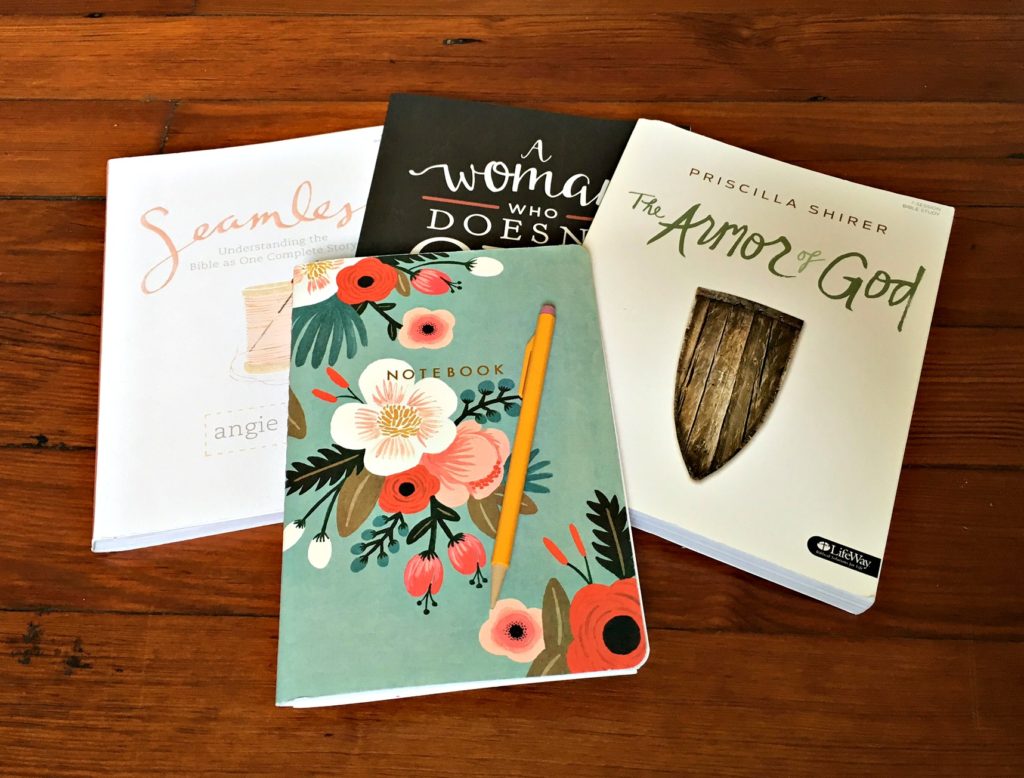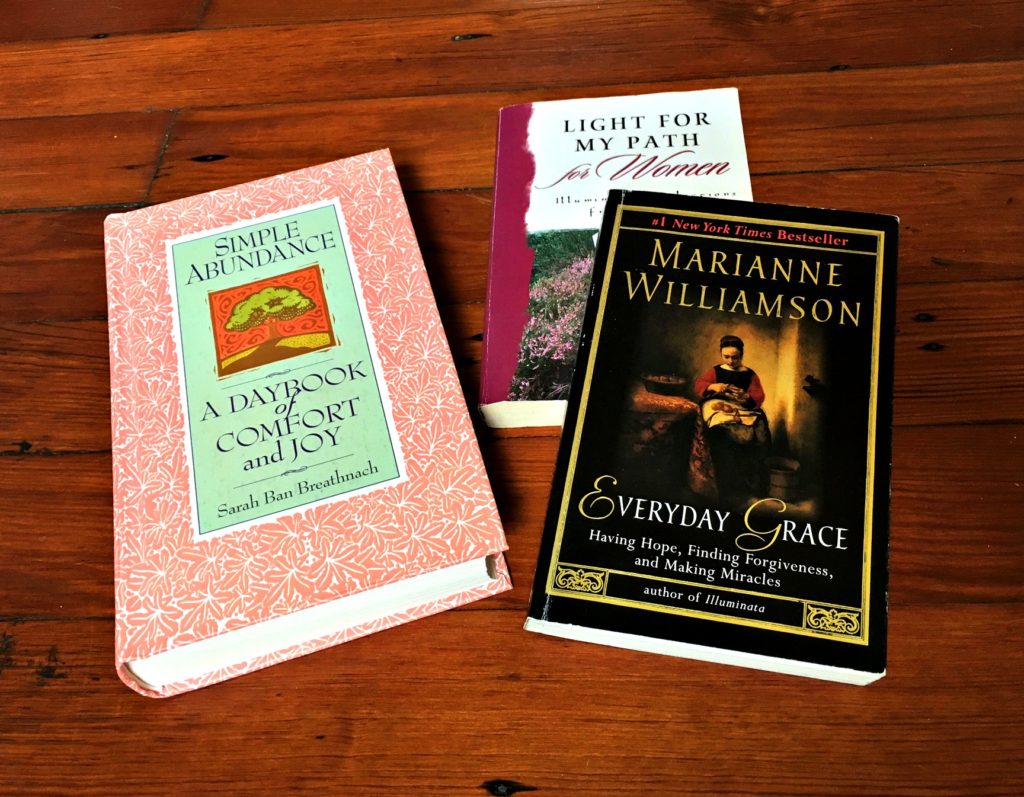 When I was still teaching, I would get home from work earlier than my husband did, and that was the perfect time to settle down with a cup of tea and my basket and just unwind from the day. Even though I'm home most of the time now, I still find that afternoon lull the perfect time to quiet down and step away from whatever crafts or household duties I'm working on. I'm able to spend the evening so much more refreshed than if I just jumped into the next thing on my to do list.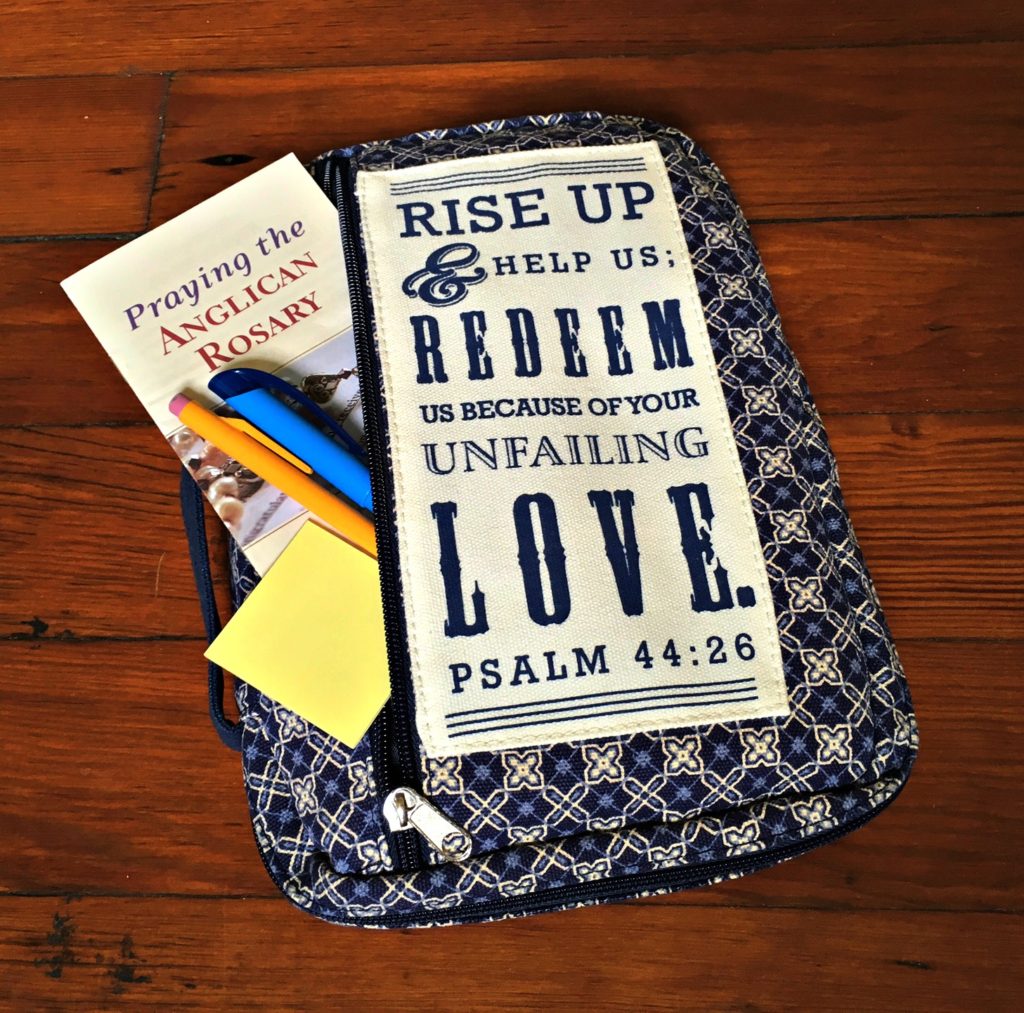 The basket also makes it easy to have more intentional mornings, something I've been working on this summer. I'm much more likely to start the day in the Word if I'm not stumbling around, trying to find what I need.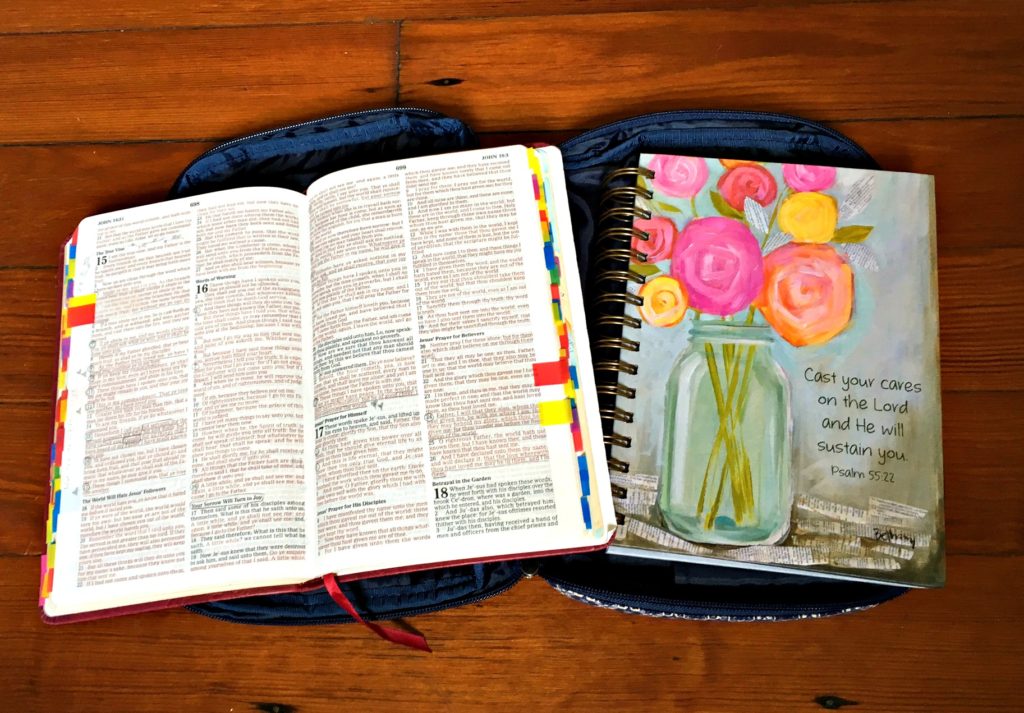 How about you? What are your quiet time favorites?