It's been busy around here, folks, but next week is my school's spring break. I'm looking forward to some down time and intentional rest.
And Holy Week. I'm looking forward to Holy Week.
I've been reading Mary, Called Magdalene by Margaret George. I'm only about 70 pages into it, but I'll be honest with you—I'm not loving it. It's moving verrrrrrry slowly and some passages seem sort of . . . clunky? That's certainly not a literary term, but I can't figure out how to describe them. But I've heard so many glowing reviews of this author that I'm willing to give it a chance.
It's certainly not like Mary Magdalene by Diana Wallis Taylor. I read that last year during Lent, and it became a fast favorite of mine. Goodness, I love that book.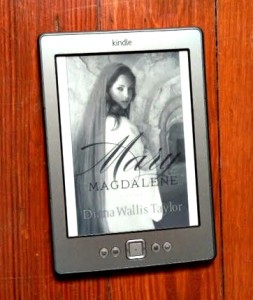 And you already know what I'll be reading on Good Friday.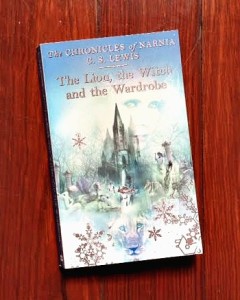 I'm trying something new next week, a Holy Week tradition I've always admired but never participated in myself. My church holds a vigil the night of Maundy Thursday, and people sign up for each hour of it. I've never signed up before, mainly because I was a bit worried about being alone in church in the middle of the night, but there was an early evening time slot available. I took a little leap of faith and signed up.
As much as I hate to admit this, an hour of silent prayer seems daunting, so I'm planning to bring the BCP and a book of sermons by Barbara Brown Taylor. I love her writing and I know her thoughts will redirect me if when my mind wanders.
And just for fun, here's a link to a Holy Week Myers–Briggs chart, Which saint are you? Please share! I'm an INTJ, so St. Aquinas it is. ; )